Braden DeLonay
Co-founder
Braden has been outside with groups of all ages sharing skills in sustainability, nature connection, and team building since 2009. He carries a deep respect for nature and people, and creating symbiotic relationships between the two has been his passion for his entire adult life. He spends lots of time in his beloved wood shop, and playing fetch with a stick-obsessed dog named Star. He was educated about sustainability in central Texas, and the wilderness in the forests of central Maine; he now resides on a 25 acre permaculture farm just outside of Austin, Tx.
Michael DiMauro
Co-founder
After earning an undergraduate degree in Accounting and Business, Mike went on to pursue a six year residential mentoring program with one of the top wilderness skills schools in the country to undergo intense and unique survival, nature connection, leadership, and facilitation training. Since 2009 he has helped thousands of youth and adults enrich their lives through outdoor experiences and continues to hone his craft of what it means to be a Nature Mentor. He lives a simple life, off-the-grid, and splits his time between two communities: a permaculture farm in the Austin, TX area and a wilderness skills school in the woods of Maine.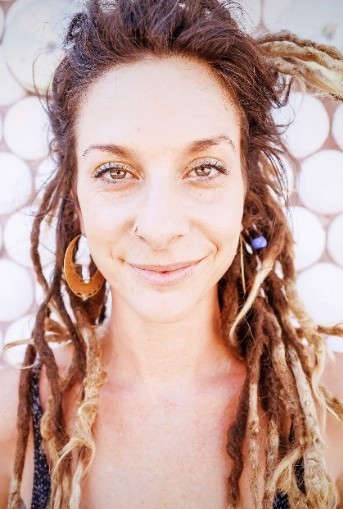 Cole Chance
Wellness Coordinator
Cole is an international retreat leader, provides online classes at Om Yoga Tribe, and a Nationally Certified Licensed Massage Therapist specializing the Thai Yoga Massage. She is currently residing and teaching in Bali but travels around the world sharing her passions and always remaining a humble student.